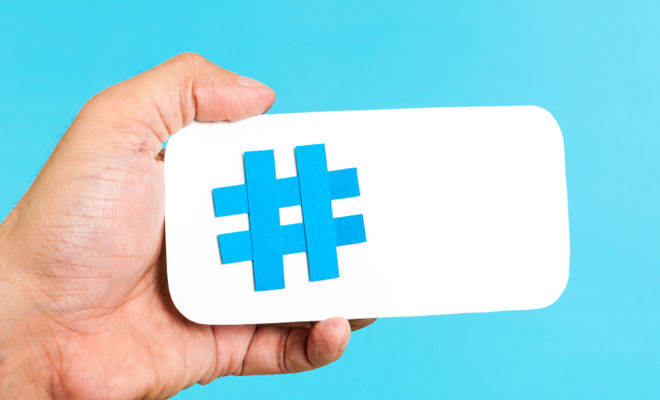 In Seth Godins Words…
Visiting twitter search will allow you to track what the anonymous masses are saying about you, your favorite politicians, your brand, whatever…
You can grab an RSS feed of any search you do, so your rss reader will be always updated with what's going on with the buzz on things you care about. It's sort of like a 24 hour a day focus group, a never-ending riff on what people are buzzing about. Don't say I didn't warn you.
PS if you use twitter, remember that what you say is not just seen by your few followers. It's seen by anyone who searches…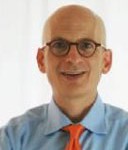 Seth Godin is the author of ten international bestsellers that have been translated into over 30 languages, and have changed the way people think about marketing and work. His Unleashing the Ideavirus is the most popular ebook ever published, and Purple Cow is the bestselling marketing book of the decade. His latest book, Tribes, is a nationwide bestseller, appearing on the Amazon, New York Times, BusinessWeek and Wall Street Journal bestseller lists. It's about the most powerful form of marketing--leadership--and how anyone can now become a leader, creating movements that matter. In addition to his writing and speaking, Seth is founder and CEO of Squidoo.com, a fast growing recommendation website. His blog (find it by typing "seth" into Google) is the most popular marketing blog in the world. Before his work as a writer and blogger, Godin was Vice President of Direct Marketing at Yahoo!, a job he got after selling them his pioneering 1990s online startup, Yoyodyne.