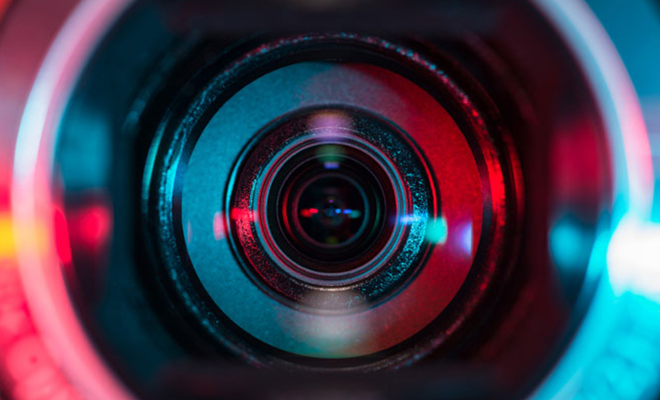 How To Get Media Attention
|
In this video hear journalist, author, entrepreneur & Flying Solo LIVE! presenter Valerie Khoo. Find out what a journo really looks for and get some great tips to spread your message in the media…
Valerie is a regular contributor to the Sydney Morning Herald and is the journalist behind the Enterprise section on both the SMH and The Age websites.
Alongside her present media roles, she runs a string of successful businesses including the Sydney Writers' Centre, one of the nation's leading centres for writing training.
In a consultancy role, Valerie has worked with major international banks, Government departments and private companies.
More great content on the topic of gaining media attention:
How to write a media release
Getting media coverage – 10 tips
How to write articles that generate free publicity
Six ways to get media coverage