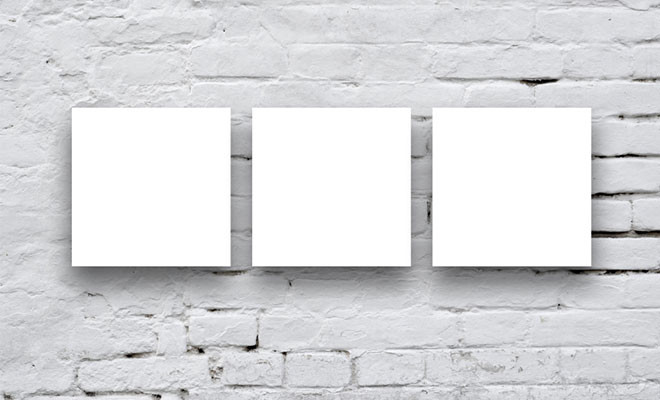 Know Nothing!
|
Exploring the provocative and illuminating experience of a Know Nothing group dialogue, Steve Haran, Sarah McIntyre and Michelle Duval invite you to:
listen in on a 30 minute extract of Know Nothing dialogue
discover key ingredients for participating in this type of group experience
establish your own group
Keenly exploring the outer edges of Know Nothing Dialogue for many years, Michelle and Sarah met Steve at a group meeting in Sydney, Australia, as an "exploration into the unknown". Steve came via his interest in Andrew Cohen's work on collective intelligence and meeting some of his students, Christopher, Alex and Graeme, who were initiators of this particular meeting. Steve describes himself as an informal student at large of Sri Aurobindo and his Integral Yoga, as well as a hybrid mix of a lot of different influences. He lives in Sydney with his wife Roxanne and their three cats, Kali, Pria and Angelina and he has self-published a small pamphlet of his poems and writings called Aspects of Equality.
» Know Nothing Introduction 3 mins 40 secs

To Download Click Here
» Know Nothing Group Extract 30 mins

To Download Click Here
» Know Nothing Out takes 3 mins

To Download Click Here
» Setting Up a Know Nothing Group 13 mins

To Download Click Here
To purchase a copy of Steve Haran's poems Aspects of Equality Click Here