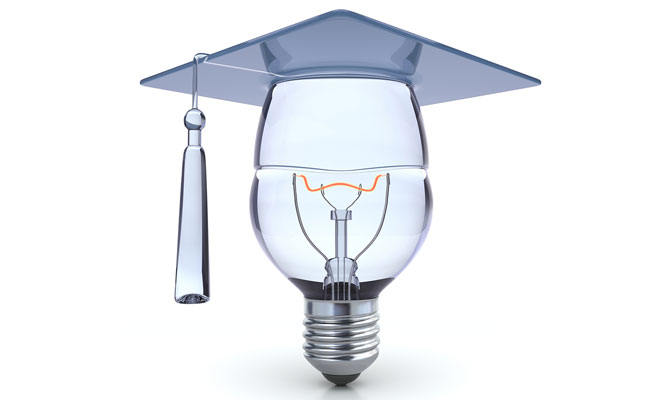 The ArtScience Prize
|
The ArtScience Prize is a catalyst for student learning through passionate pursuit of innovative art and design ideas at the cutting edge of science. The ArtScience Prize fuses a decade of experience working with Boston teens in the arts at the Cloud Foundation with an innovative "Idea Translation Lab" model of experience-based education developed at Harvard University by David A. Edwards: Cloud Foundation founder, Harvard professor, and author ofArtscience: Creativity in the Post-Google Generation(Harvard Press 2008) and The Lab: Experiments in ArtScience (HarvardPress 2010). It has received international media and institutional attention as a model for innovation education.
What began in Boston in 2008 and is now operating in more than a dozen sites across the United States, Europe, and Asia, the ArtScience Prize — an interdisciplinary education program that supports young people as they explore and develop groundbreaking ideas around an annual scientific theme — seeks to prepare the next generation of innovators.
ArtScience Prizes around the globe engage students in the arts, design, sciences, and idea development to cultivate creativity and the ability to realize innovative project ideas generated in the classroom. Student projects focus on concepts in the arts and design fused with cutting-edge areas of study in the sciences. These project concepts start as "seed ideas" proposed by artists, designers, scientists, and entrepreneurs that evolve in collaborative classes lead by skilled adult Program Mentors into innovative project ideas.
Through this groundbreaking curriculum that builds social skills, knowledge of project development techniques, and a basic foundation in creativity and the artistic process, students develop both the confidence to project a dream into concrete and realizable steps, and the ability to convince others to invest in dream realization.
In addition to the potential for project support and funding, student teams that develop outstanding ideas are invited to a culminating workshop at Le Laboratoire, Paris where they work with experts in the arts and design, as well as other Idea Translation Program students from around the world. Several for-profit companies, not-for-profit organizations, products, and cultural exhibitions have emerged from the program during its first years of implementation.
The Idea Translation Process seeks to enable students to apply concepts learned in the program to their future endeavors and creative pursuits. By teaching students creative problem-solving skills, the ArtScience Prize grooms the next generation of innovative thinkers and entrepreneurs.
The ArtScience Prize's home office is in Boston, MA (USA), and the program has been replicated more than a dozen times around the world. The ASP is an internationally-federating educational program ofArtScience Labs, an international network of innovation labs and educational program founded and managed by Harvard Professor David Edwards.
Students that would like to participate in an ArtScience Prize in their area should contact the site via the Prize Locations tab above.
Organizations that would like to bring an ArtScience Prize to their region should read more in the Prize in Your City section.
First published at  http://www.artscienceprize.org/