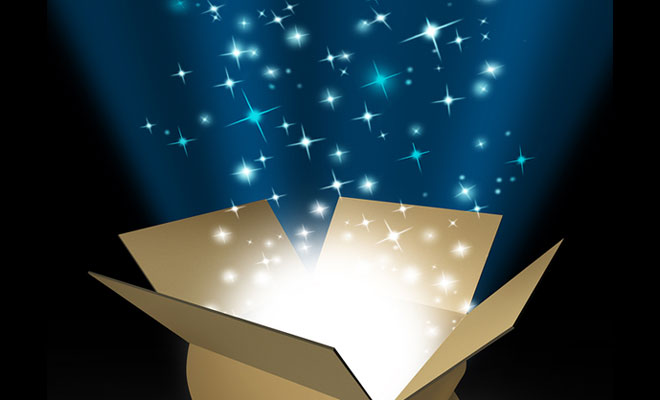 Voices From the Edge – Dr Michael Hall
Discover what the one percent of the population who self actualise innately know, in this interview with Dr Michael Hall by Michelle Duval.  Discover key processes and requirements for living and expressing your authentic self and innate capabilities and talents. 26 minutes in duration.
» To download audio click here
L. Michael Hall, Ph.D.
L. Michael Hall as a cognitive psychologist is today the visionary leader of the field of Neuro-Semantics who has modelled numerous positive psychology experiences — resilience, creativity, writing, leadership, coaching, self-actualization. Dr. Hall has created most of the models that make up Neuro-Semantics — Meta-States, Matrix Model, etc. and he co-created the Axes of Change model and the Meta-Coach Training system with Michelle Duval.
Where Maslow left off with his bright side of psychology, Dr. Hall has updated the Hierarchy of Needs model with several new Self-Actualization Models. Dr. Hall has transformed Maslow's static Pyramid into a Volcano of meaning-making needs: the Construct, the Crucible, and the Zone. He has also pioneered new models and patterns for self-actualizing: The Self-Actualization Quadrants, The Self-Actualization Matrix, Self-Actualization Psychology.


Self Actualisation click here
Neuro-Semantics®click here
Meta-Coaching® click here