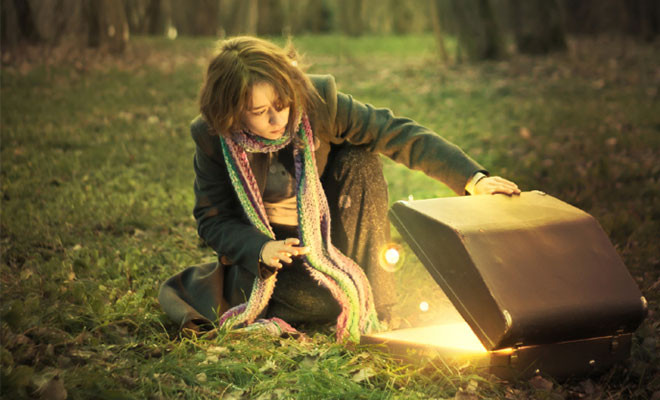 Voices From the Edge – Sarah McIntyre
|
The Quest for Being-ness. In this through provoking discussion with Michelle Duval, Sarah McIntyre demystifies our quest for being-ness, answering:
» What is being-ness?
» How does being-ness integrate for day to day life?
» What is the relationship between being-ness and your evolution?
» What are the signs of being-ness or lack of?
» What is oneness?
» How do you find oneness?
» What happens if you don't live from states of being-ness and oneness?
» To download audio click here
Sarah McIntyre
Sarah McIntyre is a distinctive voice in the consciousness movement today.
Her revolutionary thinking opens the way for us all to step beyond what we know and to investigate and utilise our own internal guide in everyday life to make living life harmonious and joyful.
Sarah graduated with a Bachelor of Business in Law and HR in 1991 then began her career in the corporate world as a Recruitment Consultant in 1994 in London and then in Sydney placing leaders in banking and finance.
With a keen interest in her own personal development it became apparent that she was being led to truly be a Creator. She took the bold step of leaving all she knew to become a coach and set up her business as a Professional Coach in 1999. She has personally coached hundreds of people in their self actualisation and enlightenment journey from all over the world. Her Corporate Coaching career with Vodaphone Australia in 2001 pioneered corporate coaching in Australia.
In her evolution as a Coach she felt there was a big gap in the authenticity of the coaching community so developed her own philosophy and teachings, The McIntyre System ® in 2002. She has trained hundreds of coaches in this philosophy that develops transformational coaches to assist others in their quest to live their life purpose.
As her life purpose evolved and she developed her own individuation Sarah stepped fully into being an Intuitive Writer and Teacher. In her collaboration with Michelle Duval as they led their way through debilitating auto immune diseases to wellness they birthed Energetic Living™. This philosophy is now developed through a team collaboration Sarah shares with four powerful women all with unique roles. It focuses on the practical application of us all being of service to humanity, through embracing our unique energetic mastery to learn to live our goodness and being ness within the real world of union, business and family. Sounds simple yet as we strive and drive for more we loose sight of what we are – this work brings us back home and helps us live according to our natural radiance and innate gifts that we all share.
Sarah has appeared in many publications – Succeed Magazine, Vogue Australia, Marie Claire, New Woman, Sydney Morning Herald, NOVA radio, and has published an E-book "Conscious Evolution". Sarah writes regularly and posts blogs with new perspectives on how we can all contribute and serve consciousness. She validates the importance of the individuals role in this process and our individual responsibility to LIVE these concepts we all speak of – oneness, being ness, truth, trust etc.
She works as a Teacher offering a variety of courses from 1 month to 1 year programs. Sarah's style is down to earth and innovative – she is your ultimate creator. She has learnt to take this "serious" journey and bring grace, light and her cheekiness to the ride so it is not so daunting. Even if she says so herself she thinks she is pretty funny…
In her spare time Sarah loves yoga, her garden, walking in nature with her dog, the movies, being at the ocean, collaborating and creating Energetic Living, with the great women in her life, to cook and entertain with her family and loved ones.