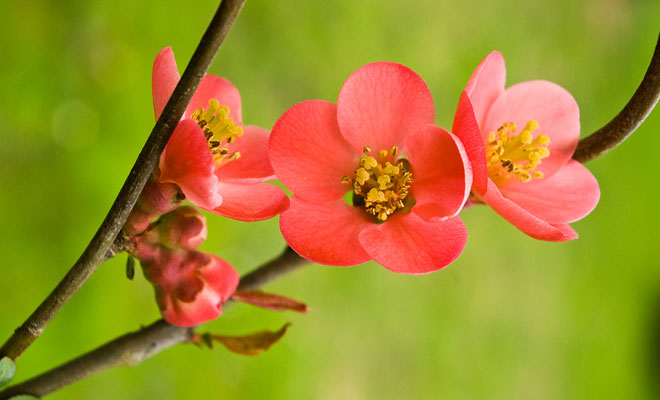 Voices From the Edge – Professor Tony Attwood
|
Fascinating facts on Aspergers Syndrome and the autism spectrum in this enlightening interview by Michelle Duval with Professor Tony Attwood.
» To Dowload click here
Professor Tony Attwood
Tony is a clinical psychologist who has specialised in autism spectrum disorders since he qualified as a clinical psychologist in England in 1975. He works in private practice in Brisbane, but is also adjunct professor at Griffith University, Queensland.
His book Asperger's Syndrome – A Guide for Parents and Professionals has sold over 300,000 copies and has been translated into twenty languages. He has worked with over 2,000 individuals of all ages with Asperger's Syndrome. Tony presents workshops and runs training courses for parents, professionals and individuals with Asperger's Syndrome all over the world and is a prolific author of scientific papers and books on the subject. His new book The Complete Guide to Asperger's Syndrome was published in October 2006.