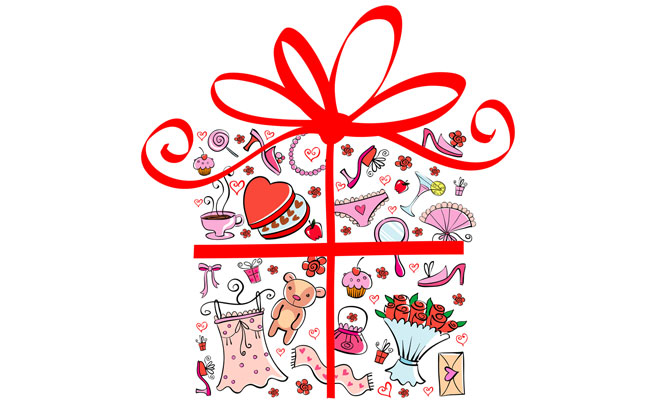 Top 7 End of Year Gift Ideas
|
The gift of giving is all in the detail of knowing what moves your team, friend or loved one's heart and mind. Gather some inspriation from Michelle Duval's favourite gift ideas for 2015.
The Five Minute Journal 
Neuroscience reveals the infinite benefits of recognising progress, and also of gratitude. Check out this wonderful gift that helps those you care about focus on "the good"; and to also improve their happiness and wellbeing.
This is much more than a cookbook or a health book. It is Sarah Wilson (author of iQUIT Sugar) at her magnificent BEST! Rich and full of recipes and tips on health, wellbeing and sustainability, including; 306 sugar free recipes, $2 meals, 27 gut healing fixes, one pot wonders and more…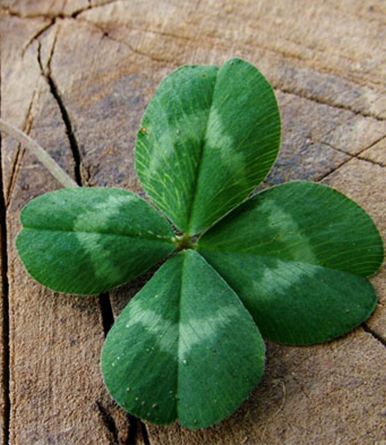 Are you Investible?
Do you have a friend or loved one that has always dreamed of starting a business but never had access to the critical ingredients of business idea, funding, contacts, advice, time, and other resources? Give the once in a life time opportunity to co-found and build a business in just 12 weeks!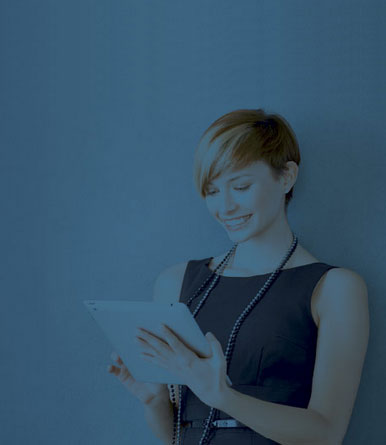 24-hour Small Business TV App
Business Blueprint TV have just released the worlds first AppleTV App for small business. Perfect gift for those who love technology and learning at leisure.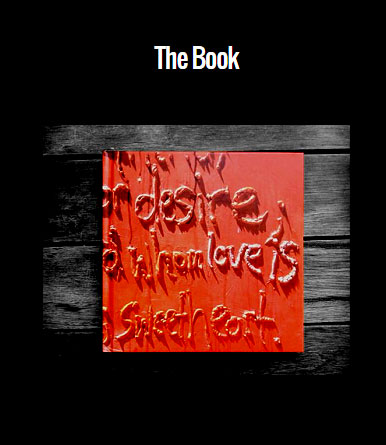 Book Love Is 
A truly beautiful gift of life and love. Explore impressions of love shared straight from the heart in words and art, from all over the world. This gift keeps on giving, proceeds of sales go to young people all over the world.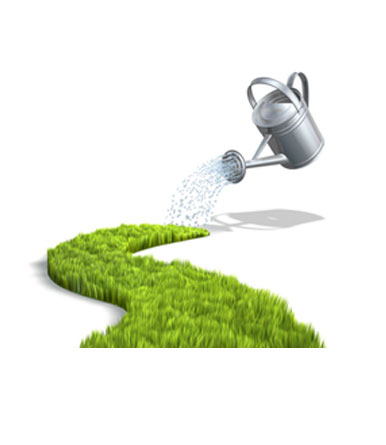 Career, business, or life transformation 
This is the ultimate gift, an opportunity for creating change and transformation through a full 1.5-hour  Equilibrio Introductory Coaching Session with an expert in career, business and life.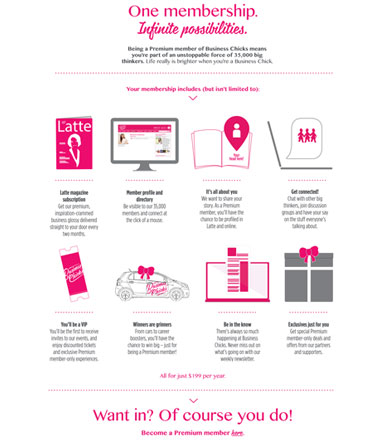 Business Inspiration 
Male or female, Business Chicks provides unprecedented access to learn from global visionaries and business influencers in both the US and Australia. Inspire your team member or loved one through a Business Chicks membership.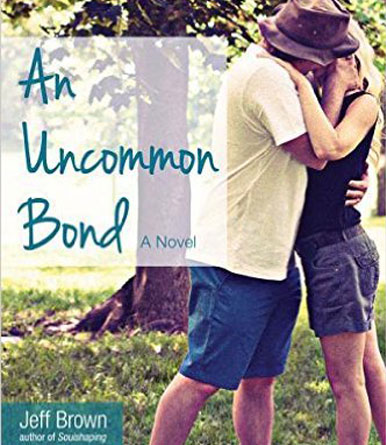 An Uncommon Bond
A beautiful love story that transcends male and female gender, soul mate relationships and much more. A must read gift for anyone passionate about evolutionary love and conscious relating.
Image – depositphotos