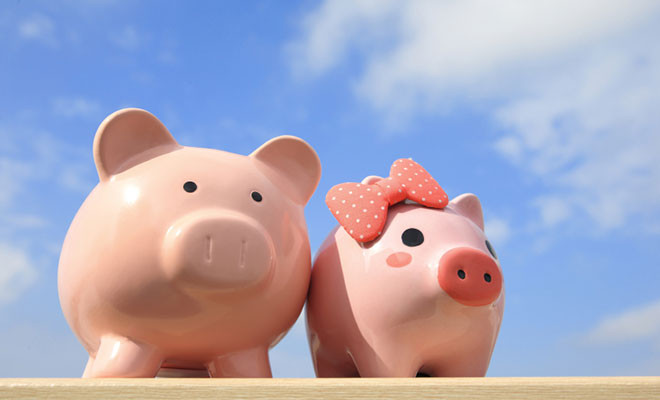 Voices From the Edge – Toney Fitzgerald
|
Don't Bitch Just Get Rich! In this impactful interview, author and success coach Toney Fitzgerald shares with Michelle Duval his latest book and key strategies for wealth creation. 37 mins in duration
» To download audio click here
To download your FREE first 4 chapters
About Toney Fitzgerald
Tone
y's personal mission and life purpose is to inspire individuals to aspire to be the best they can be both personally and professionally.
He is known for his pioneering of the personal and professional coaching movement in Australia and New Zealand , starting Coach U, Australia 's first school for professional coaches in 1998.  In those two years his company trained 250 coaches.
He regularly appears in the press: Financial Review, The Daily Telegraph, Boss Magazine, The Sunday Telegraph, Sydney Morning Herald, Ford Talkback, The Sun Herald, OYOB- Own You Own Business, The Times (UK), Weight Watchers, Dynamic Small Business Magazine, Qantas In-flight Magazine, Voyeur- Virgins In-flight Magazine, Her Business,  Espy Magazine, My Career, Telstra Small Business Magazine, My Business, HQ, Cosmopolitan, New Woman, City Weekly, The Evening Post (NZ), Central Western Daily.He has also appeared on Channel 7, Bloomberg TV, Sky News, and radio such as Wave FM, Radio 97 Coolangatta, 2EC, ABC Radio National, 5DN, ABC Business Report, 5AA Adelaide, 2RG Griffith, 2RE Taree, 4BC Brisbane, ABC Darwin, 2SM, ABC Tasmania, ABC Adelaide, 2NSB Chatswood , Qantas In-flight and many more.
The Australian press loves him for his wisdom, knowledge, presence and exceptional presentation ability.
His is also the author of Start Me Up! – You've got business idea now make it happen and Don't Bitch Just Get Rich – Radically change your life forever (Simon & Schuster)