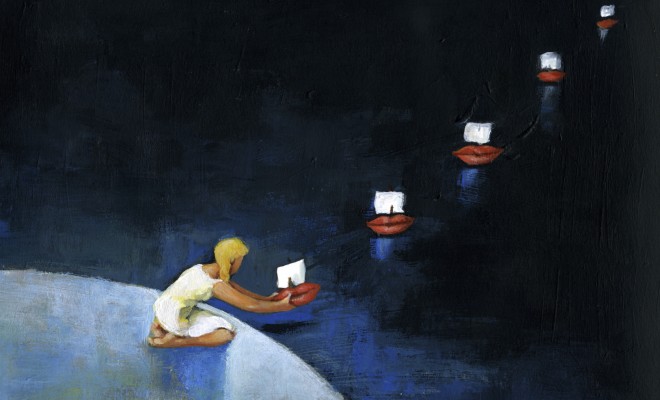 Setting Sexual Goals
|
This is an opportunity for you to take time to evaluate where you are sexually and to decide to make some changes. Maybe you want to become a better lover, maybe you want to break free of old bonds and explore new ways of being sexual, maybe you want to begin to date again. Whatever your present situation, YOU have the power to make it better. This worksheet assists you in committing to yourself within designated time periods. Your commitment for sexual success may be about a relationship change, performing a new technique, getting your body in better shape, improving your self-image, changing your inner dialogue, giving yourself permission to be more erotically expressive, allowing new and different fantasies in your mind, talking more openly about sexual interest with a partner, or just about anything that appeals to you as a sexual being.
Remember, your sexuality is more than just the sexual act. Focus on the positive and what is achievable for you. Measure yourself in the time allotted to determine if you got to be where you want to be…and have fun!!
1. During the next MONTH I commit to these sexual goals:
2. During the next SIX MONTHS I commit to these sexual goals:
3. During the next YEAR I commit to these sexual goals:
4. For the next 5 years, I commit to these sexual goals:
5. RIGHT NOW I commit to these sexual goals:
6. What I want for my own sexuality to grow now is:
If you are in a sexual/intimate relationship, add these:
7. What I want for my intimate/sexual relationship now to grow is:
8. What I am willing to do/be/show is:
9. What I am able to do/be/show is:
10. Ultimately the intimate/sexual relationship picture I want to manifest for myself is:
At the end of each time period, check yourself. Place this worksheet where you can assess and track your progress. You can change the time frame to speed it up or slow it down. Your path belongs to your dedication, your willingness to make changes, your ability to follow through.
You deserve to have sexual success.
Know that get to your goals with joy.
First published at drpattibritton.com.