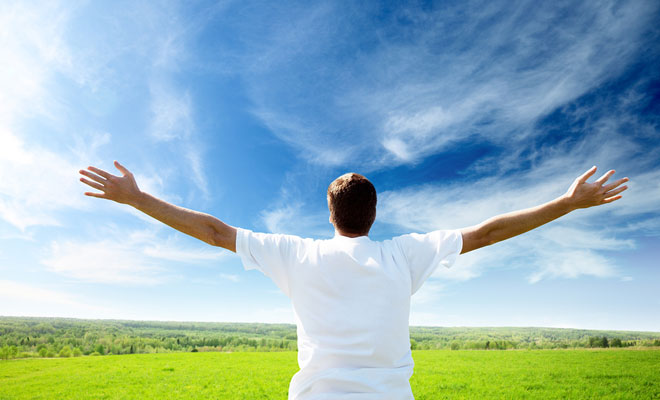 Ripples on the Surface of Being
|
Eckhart Tolle, modern-day mystic and best-selling author of The Power of Now, speaks with WIE founding editor and spiritual teacher Andrew Cohen in an animated discussion of everything spiritual. Eckhart talks candidly about his remarkable transformation from reclusive, near-destitute mystic to being one of the most sought-after and successful spiritual teachers today. He powerfully emanates the deep stillness that informs his life and work as he and Andrew discuss (and sometimes debate):
Whether the world is essentially real or unreal
What the meaning and purpose of human life might be.
If spiritual practice ever has the power to truly liberate.
Don't miss this profound encounter between two distinct—and distinctly enlightened—spiritual teachers.
Audio – 24 minutes in duration
To become a Member of WIE unbound click here