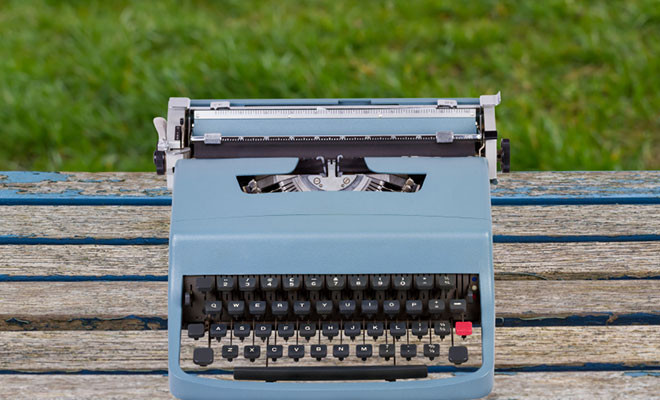 Voices from the Edge – Dale Beaumont
|
In this up close and personal interview Dale reveals:
The secrets to wirting and publishing fifteen best selling books, while having dyslexia
How to create credibility when starting out in business
His keys to success after interviewing more than 250 of the worlds most successfull people
And much more
Voices from the Edge Interview by Michelle Duval with Dale Beaumont. 60 minutes in duration.
» To Listen click here
» To Dowload click here
Dale Beaumont
Dale Beaumont is a young entrepreneur, best-selling author and international speaker. Dales career began at the age of nineteen when he co-wrote his first book titled The World at You Feet, a self-help book for teenagers and went onto run leadership and life-skills programs for young people across four countries.
In 2005 he created the Secrets Exposed! series; a selection of books that takes people up-close and personal with hundreds of Australasias most successful people, in a range of topic areas.
To-date a total of fifteen Secrets Exposed book have been successfully released into bookstores and over 200,000 Secrets Exposed books are now in print. The series is now sold across Australia and throughout South-East Asia receiving exceptional feedback from readers everywhere. Dale has been interviewed on Sunrise, Today Show, Mornings with Kerri-Anne, ABC Radio, Radio 2UE and well as being featured in over one hundred newspapers and magazines, including Wealth Creator, My Business Magazine, AFR Boss and Virgins In-flight magazine.
Dale lives in Sydney, Australia with his beautiful wife, Katherine and are expecting their first child.
For more information on Dale Beaumont, and his various book and educational materials,
please visit: