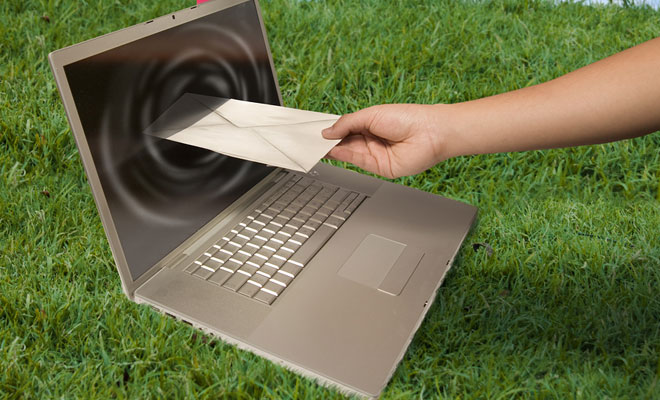 SMART – Social Marketing Traffic Strategies
StomperNet Video – 50 minutes in duration
» Click here to Watch this Video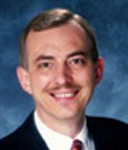 Don K. Crowther is an Internet marketer who literally walks his talk, having built over 50 different businesses online. You probably know him from three of the sites where his name is used in their marketing: 101PublicRelations.com, GiftBasketsDeluxe.com, and PayPerClickMoneyMachine.com. But there''s lots more, because unlike some other Internet Marketers who make their living selling get rich quick information to other Internet Marketers, Don actually makes the bulk of his living in the real world, selling real stuff to normal people.
In addition to his own companies, Don works as a consultant, helping companies build their sales and profits online. His clients range from the world''s largest client (the U.S. Federal Government); to powerhouses like Chamberlain Garage Door Openers, Snap-on Tools, and US Gypsum; to dozens of medium sized companies, and even a number of small startups. Don''s clients routinely pay him thousands of dollars a day to help them revise their online marketing strategies, drive traffic to their sites, and better convert that traffic into sales.
With a master''s degree in business, and over 28 years of marketing experience, including 12 years leading marketing efforts for brands at Kimberly-Clark Corp., ConAgra, and S.C. Johnson, Don is recognized as one of the top marketers and internet strategists in the world.
But talk is useless, it''s results that count. Let''s look at just one measure of results. If you were to just consider Don''s top 5 internal companies and clients, his work generated over 65 million unique visitors, and over $7 million in direct online sales… Last month alone!