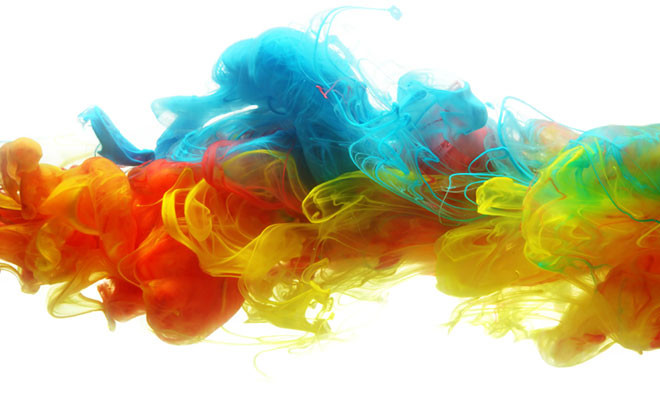 Voices from the Edge – Dr Mike Armour
|
Listen to Dr Mike Armour speaking on System Sensitive Leadership and the great work of Dr Clare Graves. Interview by Michelle Duval,  57 mins in duration.
To download audio click here
Mike Armour, PhD
Dr. Mike Armour appears before dozens of audiences each year, speaking frequently on leadership, communication, and greater personal impact. As the president of Strategic Leadership Development in Dallas, Mike is a daily consultant, coach, and confidant to entrepreneurs and top executives in some of America's largest corporations.
Mike holds degrees from five colleges and universities, including a Ph.D. from UCLA.
As a speaker and consultant, he draws on his own extensive experience in leadership, including service as a Navy captain, a university dean, a college president, and a Congressional candidate. He has also led a variety of faith-based organizations and has chaired several multi-million dollar fund-raising campaigns.
An award-winning author in the field of leadership, Mike has been published in a dozen languages. For the past 15 years he has worked with educational leaders in Russia and Eastern Europe to help them bring character education into their schools and universities.
To learn more about Dr Mike Armour and his work www.leaderperfect.com