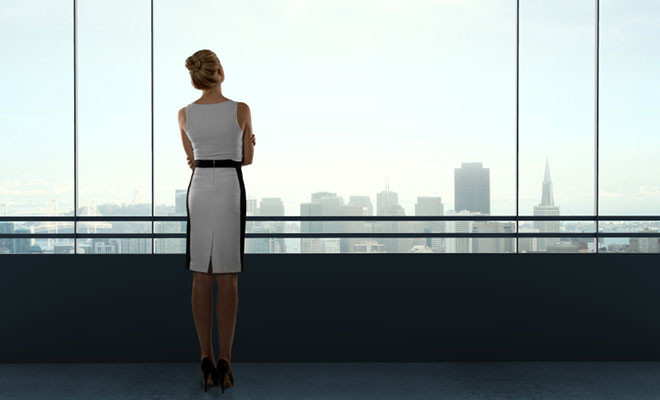 The Secrets of Female Entrepreneurs Exposed
|

Sue Ismiel was born in Syria in 1958 and migrated to Sydney with her family in the 1970s. When she arrived Sue did not speak English, but she quickly learnt and completed her higher school certificate. By the time she was in her early thirties, she was married with three young daughters, and working as a medical records keeper in a hospital.
It was at this time that Sue created a product that would change her life – Nad's Natural Hair Removal Gel. It was originally designed to help her youngest daughter avoid the embarrassment she suffered due to having dark hair on her arms. For more than a year Sue experimented with formulations in her kitchen until she had a product that worked.
With no business skills or experience, but plenty of determination, Sue marketed her new product, first at local markets and shopping centres, and then on television. By 1997, Nad's had won the Woolworths Best New Product award and within a decade, Sue had created a multimillion-dollar business, with Nad's Natural Hair Removal Gel becoming the market leader both in Australia and the United States.
Sue has built on the enormous success of Nad's, launching brand extensions and marketing other personal care products and brands. She employs a small but dedicated team of people, including her husband Sam and daughters Natalie and Nadine.
As a Christian, Sue believes that with success comes obligation, and she supports numerous charities and community organisations. She also thrives on empowering, motivating and encouraging her three young daughters' and the younger generation of women.
Sue is committed to keeping physically and mentally fit and enjoys yoga and meditation.


To download your FREE Chapter click here
To order your copy of the book click here