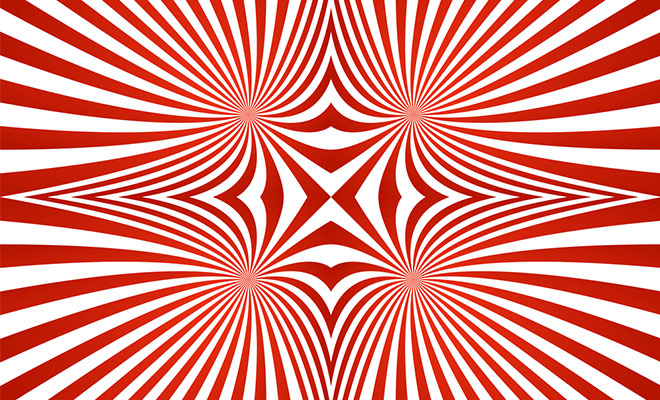 What Maturity Really Means
|
"Any experience carried out deeply to its ultimate leads you beyond yourself into a larger relation to the experience of others."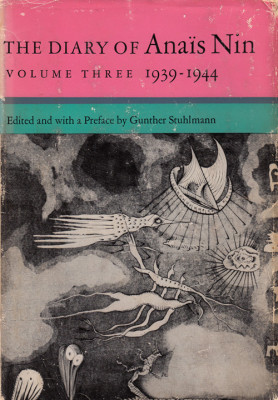 "We are all one question," Mary Ruefle wrote in her sublime essay on why we read, "and the best answer seems to be love — a connection between things." And yet, so often, we forget — we disconnect.
Decades before Parker Palmer's beautiful meditation on the elusive art of wholeness, modernity's most prolific and perceptive diarist, Anaïs Nin, contemplated with great elegance and insight the self-inflicted violence of our internal conflicts. From The Diary of Anaïs Nin, Vol. 3: 1939–1944  public library) — which gave us Nin on real love, Paris vs. New York, the secret of successful mass movements, and her pioneering venture in self-publishing — comes a gorgeous entry from October of 1943, in which Nin considers how we deny ourselves such vitalizing integration and what we can do to attain it.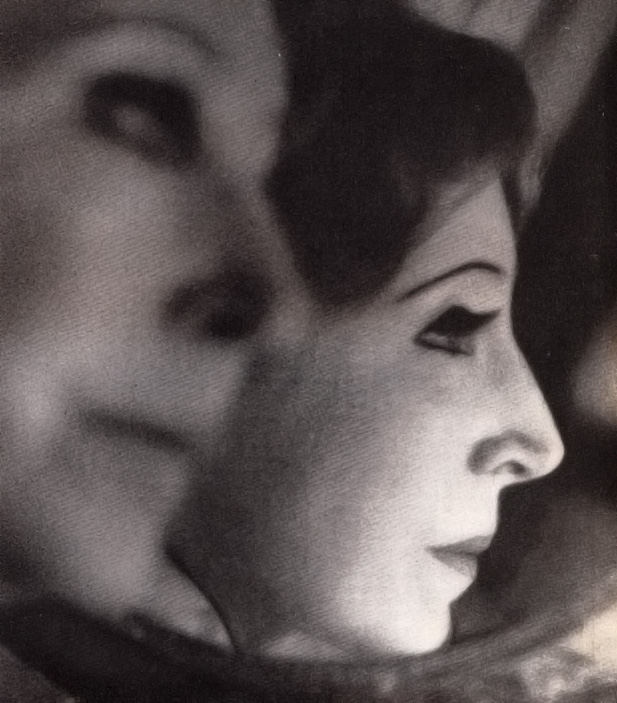 She writes:
When we are in conflict we tend to make such sharp oppositions between ideas and attitudes and get caught and entangled in what seems to be a hopeless choice, but when the neurotic ambivalence is resolved one tends to move beyond sharp differences, sharply defined boundaries and begins to see the interaction between everything, the relation between everything.
Three decades before Susan Sontag admonished that buying into polarities imprisons us, Nin contemplates how we can bridge our anguishing inner divides by embracing the interconnectedness of all things — the true mark of maturity:
I opposed subjective to objective, imagination to realism. I thought that having gone so deeply into my own feelings and dramas I could never again reach objectivity and knowledge of others. But now I know that any experience carried out deeply to its ultimate leads you beyond yourself into a larger relation to the experience of others. If you intensify and complete your subjective emotions, visions, you see their relation to others' emotions. It is not a question of choosing between them, one at the cost of another, but a matter of completion, of inclusion, an encompassing, unifying, and integrating which makes maturity.
First published at brainpickings.org.
Image – depositphotos