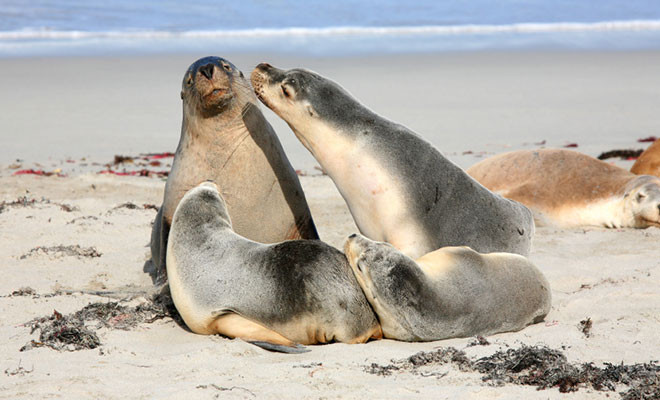 Voices From the Edge – Dr Richard Bolstad
|
Are you co-operatively relating? Or a casualty of conflict? Find out how just 1.5 minutes of positive words to your partner per day can be they key difference between couples who divorce and those happily married. In this interview by Michelle Duval, international author and trainer Dr Richard Bolstad identifies key principles for resolving conflict and co-operative relating, with our colleagues, teams, loved ones and our current global issues. 57 mins in duration.

» To download audio  click here
Dr Richard Bolstad
Richard has been a trained member of the New Zealand Association of Psychotherapists since 1989. He has a Doctorate in Clinical Hypnotherapy, and is a Comprehensive Registered Nurse (general and psychiatric) and a New Zealand trained teacher. He is a certified instructor with two international schools of Chinese Chi Kung (The Universal Tao and Chi Lel). He is trained in numerous other therapeutic modalities including Therapeutic Touch, Reiki (level 3), and Medical Herbalism. Since becoming a Certified Trainer of NLP in 1993, he has personally trained over 600 NLP Practitioners, 300 Master Practitioners and 70 NLP Trainers. Richard has four passions within the NLP field:
Utilising NLP to model spiritual methodologies and experiences
Spreading NLP based models of co-operative relationships and conflict resolution
Working with major world trauma-generating events such as war
Clarifying the neurological basis of the phenomena identified in NLP
He has written eight books, and they, as well as his over 120 internationally published articles on counselling and NLP are variously published in 12 languages.
His book Transforming Communication is a required text in several New Zealand and Japanese degree programmes, and has been used as the basis for training top management at New Zealand Inland Revenue, and managers at Bank of New Zealand, New Zealand Immigration Service, medical practitioners at Auckland Medical School, Church ministers at Auckland Theological College, nurses in several New Zealand degree programmes, retail managers from the New Zealand Retailers Association, as well as management and staff at numerous other business and educational institutions and government agencies.
His book RESOLVE, translated into several languages, is the basis of a University paper at the University of Pyatigorsk in Russia (where psychologists are trained for work in the Chechnyan war zone).
He has also run world service projects such as training Psychiatrists in Sarajevo to deal with Post Traumatic Stress Disorder in survivors of the Bosnian and Kosovo conflicts. Richard is a father and grandfather, and lives in New Zealand with his partner and co-trainer Julia Kurusheva.
learn more about Richard and his programs