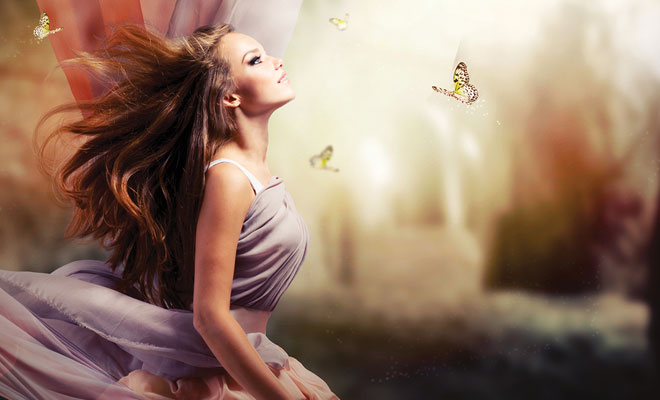 Audio by Jerry and Esther Hicks
|
For many years, Jerry and Esther Hicks has been bringing the non-physical consciousness of Abraham through to live audiences. Over a remarkable twenty year period, Abraham has been educating us about the Law of Attraction, the Power of Deliberate Intent, co-creation, and many other subjects that have become bedrock teachings in the field of manifesting.
Experience joy and well-being and create the life you want. For some it's self-help or answers to life's great questions. For others, it's simply a way to feel good and allow the universe to provide all we desire.
All you need to understand the Abraham wisdom is in this audio. Jerry and Esther summarise the story of their introduction to Abraham. Then Abraham introduces everything you need to consciously and deliberately create what you want in life.
Audio – 75 minutes in duration
» To Listen click here