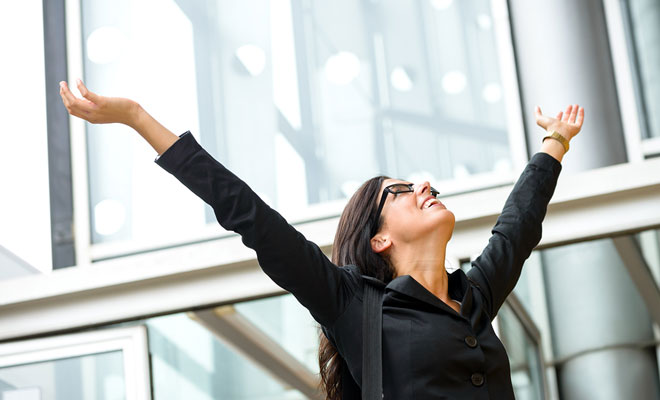 Secrets of Great Success Coaches Exposed
|
"The people in this book have helped millions worldwide to achieve greater levels of personal and career success. Now, you can get up-close and personal to discover the wisdom and experience that others pay thousands to learn. If any area of your life needs some minor adjustment, or if you're wanting a complete lifestyle overhaul, this is the book for you!"
Just days off the press we are excited to bring to you the latest release in Dale Beaumont's best selling "Secrets Exposed Series" – Secrets Exposed of Great Success Coaches. Michelle Duval is one of the featured writers along with Dr John Demartini, Dr John Gray, Pip Mckay and many others.
Available in book stores mid May…
In Michelle's chapter she shares some of the extraordinary story of collaboration with Sarah McIntyre and some of the models and strategies she uses in both her own life and as a sought after international Coach. You will learn the foundations of Neuro-Semantics® and the keys to success as a professional Coach.
In this book you'll learn…
How to redesign your life and get on the path of real success
What to do to align your values and set meaningful goals
How to totally break through anxiety, phobias, and emotional blocks
The secret ingredient to a joy-filled and lasting married life
How to manifest financial wealth faster than you ever thought possible
How to have unlimited health, wellness, and vitality
How to once and for all turn your wildest dreams into reality
Featuring Material By…
Michelle Duval (Co-author of Coaching Conversations and Coaching Change)
Dr John Gray (Author of Men Are From Mars, Women Are from Venus)
Dr John Demartini (Author of You Can Have an Amazing Life in just 60 Days!)
Domonique Bertolucci (Author of Your Best Life)
Pip McKay
Samantha McDonald
Laruence Harrould
And many more…