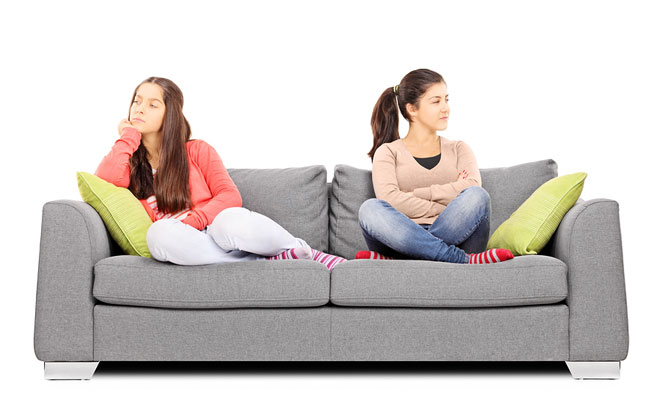 The Courage to Raise Good Men and Women
|
When Girls Aren't Sugar and Spice and Everything Nice: Girls and Bullying and what you can do about it. Jo Romano interviews Martyn Dell with strategies for you and the teenage girls in your life.
Streaming Audio Interview – 53 minutes in duration
» To Dowload click here
Martyn Dell
Martyn A. Dell is the founder of Joyful Changes Coaching, a coaching practice that specialises in coaching teenage girls between the ages of 13 and 19. Life experiences coupled with coaching skills from the Coaching Institute have created a passion for helping teen girls expand the beauty, strength and confidence already inherent in themselves. She is determined to help teens experience their teen years without the trauma and angst she felt growing up. Coaching is Martyn's way of making a contribution to the world.
Prior to becoming a coach, Martyn gained 16 years of customer service experience in various fields such as library, retail, call centre, law and non-profit organizations.
Martyn is the co-author, with 9 other coaches, of the book In Her Power which helps women discover their power through chapters on purpose, peace and play.
She is also a contributor to the second volume of Top Coaches Share which is entitled 12 Top Coaches Share Their Personal Power Strategies. In this collection, Martyn shares her power of faith in herself and the Universe.
Martyn co-authored a chapter for the third volume of Top Coaches Share with her life and business coach, Jo Romano. This volume is entitled 12 Top Coaches Share Their Personal Action Strategies and describes Martyn's journey to discovering her truth under the expert coaching of Jo.
Martyn lives in London, Ontario with her beautiful tortoiseshell kitty, Cocoa. She loves reading young adult books, music, sewing and yoga.