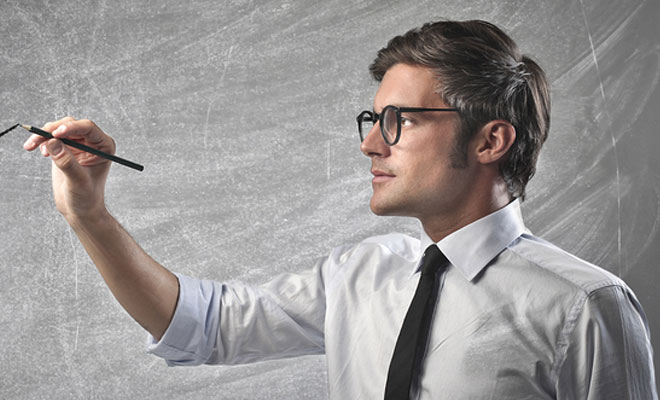 The Secrets of Male Entrepreneurs Exposed…
|
Glenn Kiddell was born in 1957 and raised in Auckland, New Zealand. Growing up he was a keen sportsman and excelled at schoolboy rowing, tennis and in Ironman events. When he left school Glenn studied marketing and became a qualified fitness instructor before embarking on a round-the-world trip that would last several years.
Upon his return, Glenn's passion for health and fitness had not abated and he began studies in naturopathy and other natural health modalities. For the next ten years he worked in his own,and other, health centres and with the Olympic Athletes' Program in Queensland.
By pure chance Glenn met Clare Matthews, who would become his business partner in VitaMan. They were both interested in creating a business in the health and wellbeing industry. Glenn and Clare spent two years in research and development before deciding to take a chance on creating the first range of men's grooming products in Australia.
Not everyone shared their belief in the potential of men's grooming and they were unable to find any willing investors. Rather than give up, they created a five-year development plan and kept working. Eventually, with money borrowed from family and friends, they started operating out of a one-bedroom apartment, creating mock-ups and product samples. Over the next four years, their faith and passion began to pay off and today VitaMan is one of the world's leading male spa and grooming brands. It is now sold in more than twenty countries and found in some of the world's most prestigious spas and department stores.
Glenn lives at Sydney's Cronulla beach and when he's out of the office you'll find him pursuing one of his many interests, including Tai Chi Sword, outrigger paddling, Aboriginal culture, archaeology, or just chilling-out with his blues guitar.

To download your FREE Chapterclick here
To order your copy of the book click here