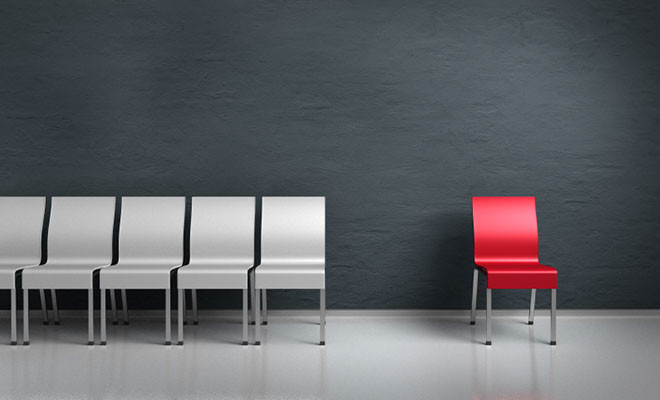 Voices from the Edge Interview – Emma Isaacs
|
This month Michelle chats with Australian social entrepreneur Emma Isaacs (Brown at the time of interview!), and her journey into business.
At just 27 years of age she has bought two businesses and sold one, won many business awards, and has more than 700 articles written about her and her businesses.
Today she is known as the Chief Chick, of Business Chicks; a business women's networking group, who together raise money for Australia's very first Kids Help Line. Emma shares some of her guiding principles as Michelle probes some of her innate business skills and philosophies.
Streaming Audio Interview– 35 mins in duration.
To download audio click here
Emma Isaacs
Emma Isaacs, serial entrepreneur, is obsessed with taking something good and turning it into something spectacular. Emma ran Staff It for eight years as a Managing Director, and during this time led it to win the award for Australia's Favourite Recruiter for three consecutive years, as well as taking out the competition for the 2005 Small Business of the Year in the Westpac Business Awards. Her current passion is running Business Chicks, a philanthropic networking organisation for businesswomen. With over 2000 members nationally, Emma produces events around Australia and raises funds for Kids Help Line, the children's charity. Emma's vision for Business Chicks is to create Australia's premier club for businesswomen, providing once in a lifetime opportunities to access knowledge, education, sharing, fun, and experiences.  For more information on Business Chicks www.businesschicks.com.au