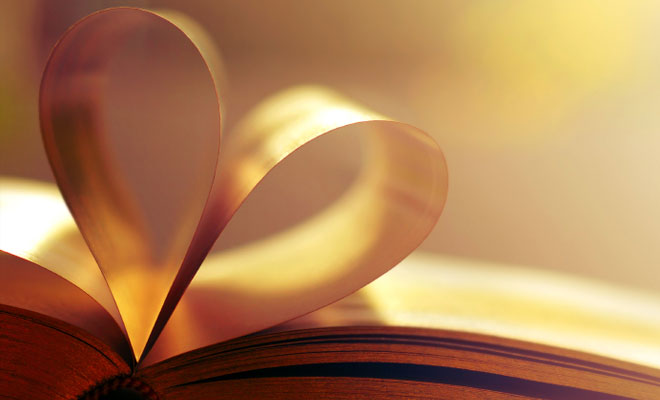 With Love from Shirlaws
|
Some countries are currently experiencing recessionary times; this is not necessarily a bad thing – it can be an opportunity.
Many businesses over time have learnt how to adapt their business model and products through recessions. Financial Planners look for clients with money to invest in growth stocks during boom times and during recessions they will look to those that retire or whose positions are redundant to invest their lump sum payments. Accountants, Lawyers and Property people all do the same.
Those that adapt survive, prosper and grow.
Those that don't – don't.
Through the boom time you can focus on Profit, but if this is all you do during a recession then you fail; you must focus on cash flow during recessionary periods. Profit and Cash Flow are two different animals in the financial management of a business.
Those that adapt survive, prosper and grow.
Those that don't – don't.
Last year one of our European clients asked us to work with them on a Functionality Project RBB (Red Blue Black). Top-down focused, it helped them to work out how to get more 'black', or strategy, into their business, create more growth and do a "who's who in the zoo" clean up.
This year the same client's Group CEO has told his team that he wants $30m cut from their cost base. They have approached us to work with them on a new Functionality Project RBB – bottom up – encompassing all of the detail of workflows off the back of the project from last year. This will help them find the $30m and they know that their investment in resources for this project will be worth it.
They're investing now, during a downturn, to support their future growth.
Those that adapt survive, prosper and grow.
Those that don't – don't.
Some business people get caught up with the 'doom and gloom' while others always see opportunity. Even in the great depression of the 1930s there was still 80% employment.
It is all in the attitude that you/we take into each market. Recessions to me are an opportunity to get a huge jump on the market – most fail to adapt during these times.
I had a very sad moment in my own life a few weeks back when I found out that Sir John Templeton had passed away. In the Fund Management Industry (my background) Sir John is a legend – somebody that you just look up to because you do. Let me share some of the extract from the newspaper:
"It is 1939 and American investors are worried about protecting their portfolios. Not John Templeton. He was busy buying undervalued European stocks as the continent teetered on the brink of war. Mr Templeton bought shares in 104 European companies listed in New York – only four of the investments didn't work out – and that cemented his reputation as a stock picker with global savvy who would revolutionize the mutual fund industry……..
Mr Templeton died of pneumonia yesterday in the Bahamas at 95."
1939 wasn't recession it was a lot worse than that – while everybody else was whining about how tough things were, and that Europe was about to go to War, Mr Templeton bought shares in European companies.
He adapted, he changed tack, and he went opposite the market and prospered.
When selling to your prospective clients over the next few months and they respond with "we want to do this but we will sit on it until times are better" – explain that it will be too late by then. Tell them the story of John Templeton; tell them that John had already made his money by the time everybody else had decided it was a good time to come back into the market.
The Facts:
The market went into recession exactly 12 months' ago today – that is when the credit crunch happened. At a source level, this means all the big debts from most of the 'big guys' have been written off (unless of course we have world-wide collapse of the markets and another world war). This means that the markets will start to pick up over the next 12 months. The perfect time for you and your clients to start to invest to reap the rewards of the next upturn is now.
Sir John Templeton didn't live with fear – he lived positively no matter what part of the economic cycle he was in.
This publication is copyrighted. Shirlaws.© 2008
Reprinted with Permission from Shirlaws.